workshops
Whether you're looking for a small group activity or a fun-filled team building session with your colleagues, we've got you covered. Join us for a creative craft with a fabulous eco twist and a great way to reduce the use of plastic in your kitchen.
Eco craft to help you reduce single-use plastics in your kitchen.

A 1.5 hours of hands-on workshop to learn how to make your own beeswax wraps and kick-start your sustainable lifestyle today!

Handmade by you

Make your own beeswax food wraps with all the materials and tools provided. Take home two pieces of beeswax wraps that you made yourself.

Reusable up to one year

Once you've made your wraps, make sure you pay close attention to our tips and tricks to make them long-lasting.

Caring for your beeswax food wraps
Keeps food fresh for longer

Alternative to single-used plastics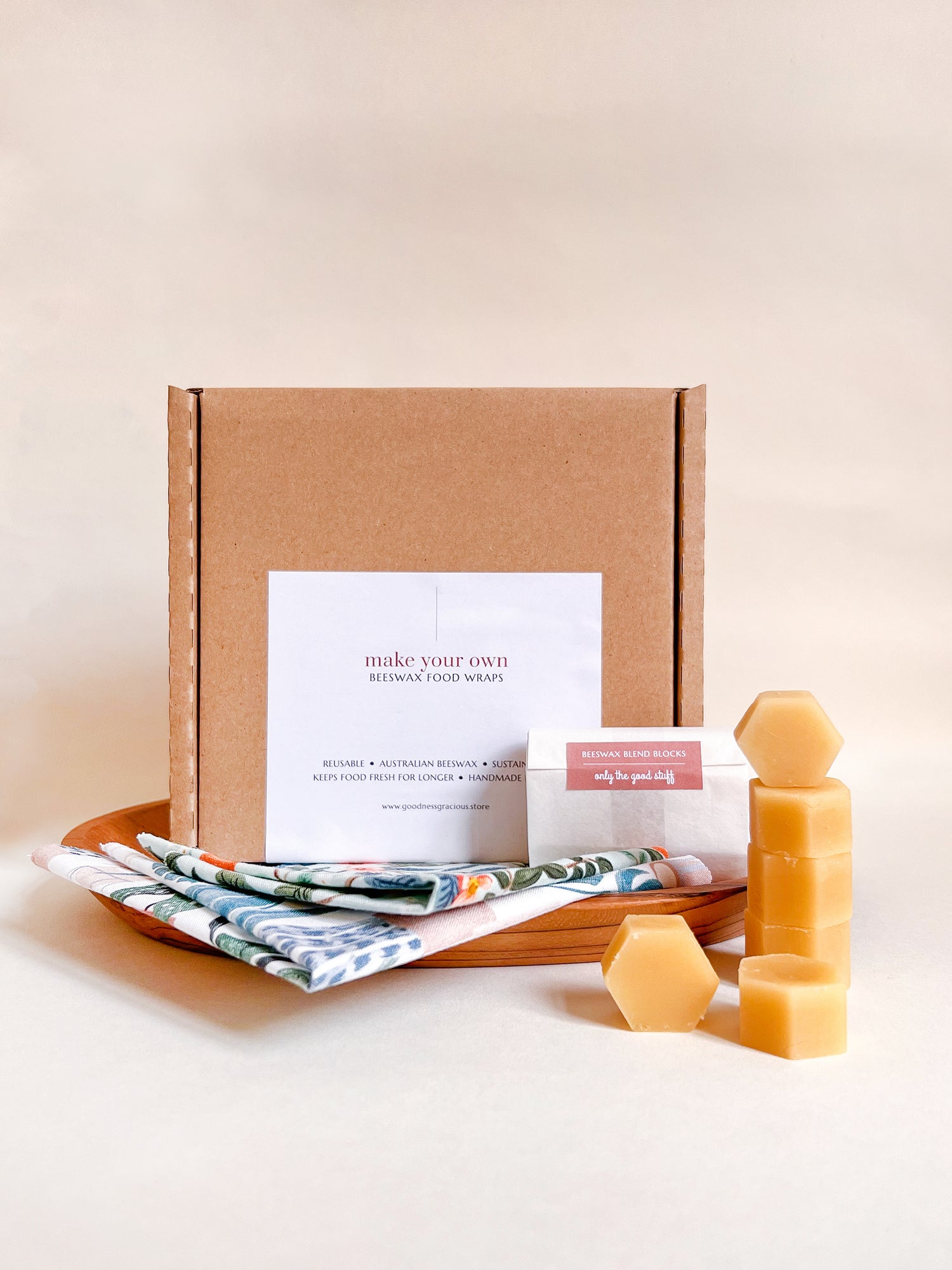 Want to know how you can make your own beeswax wraps at home?
If you have not get your hands on one of our DIY Kits, be sure to check it out. This fabulous kit has everything you need to have a fun crafter-noon with your friends, children and they are also a great gifting option for eco-conscious recipients or wedding favours for your guests. 
DIY beeswax wrap kit