our stockists and brand partners
We are stocked at the following partner stores.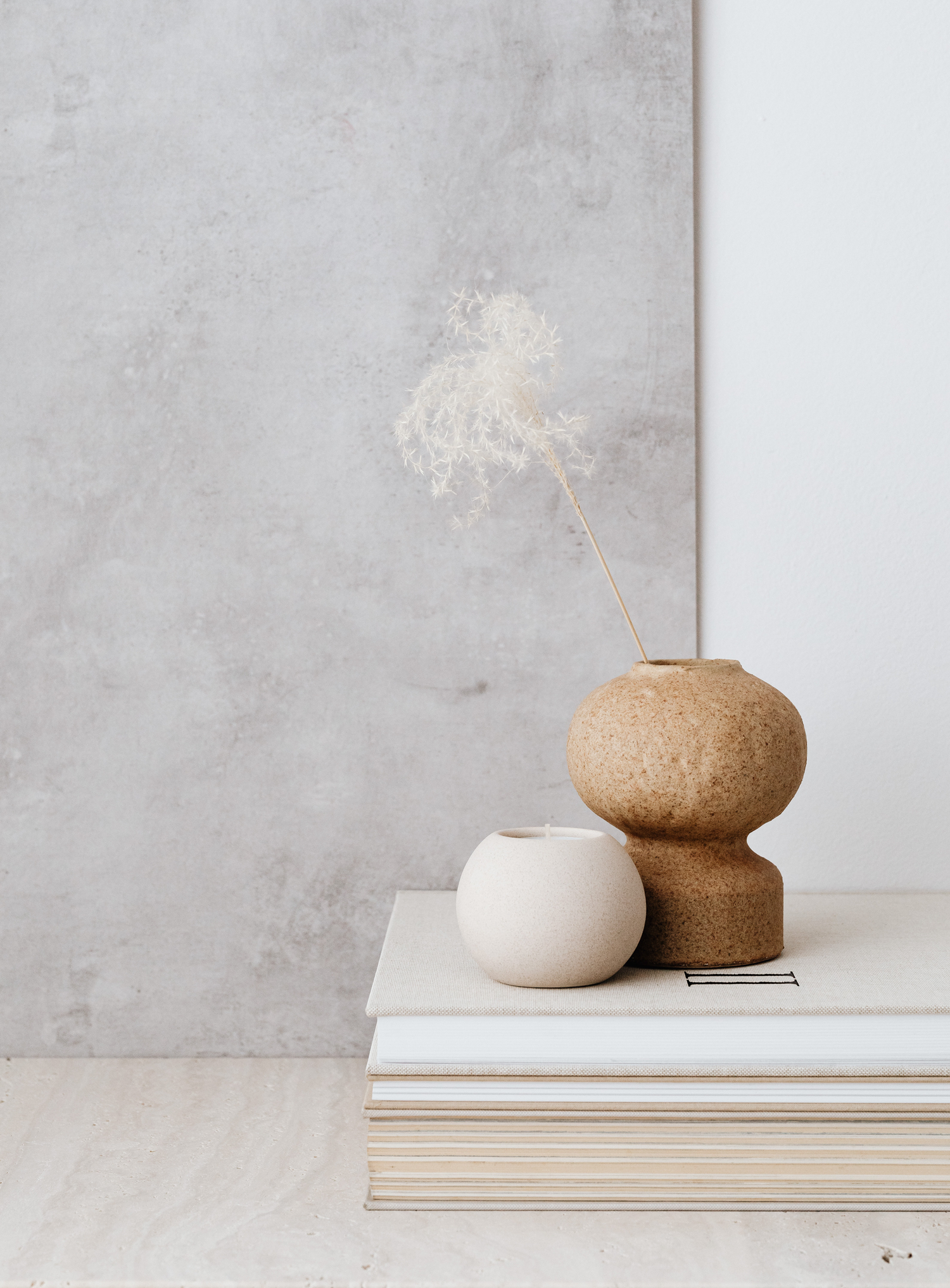 Do you wish to be stockist?
Do you have a store you wish our products were in, then please let us know and we can make contact with them!
Alternatively, If you are a brand owner and would like to know more about stocking Goodness Gracious products at your store or collaborating with us, get in touch!
Become a stockist