our story
Goodness Gracious is a sustainable home store concept focusing on offering plastic-free alternatives to everyday products that provide functionality, modern design styles and minimalistic inspired by nature.Founded by anentrepreneurial spirit mum based in Singapore, with the aim of creating an irresistible sustainable products for like-minded earth lovers thatare unique, and timeless and will go well with your home to help you live a sustainable lifestyle.
Our ethos is simple. We want to empower and inspire people to make more conscious choices because we believe that sustainability, wellbeing and health are an important part of life. We are passionate about reducing the amount of single-use plastic on earth and aspire to shape a more conscious future. Whether you're new to this movement or a seasoned zero-waster, we invite you to engage with our community. We hope you will find something for your home.
Thank you for shopping with us and supporting our humble business.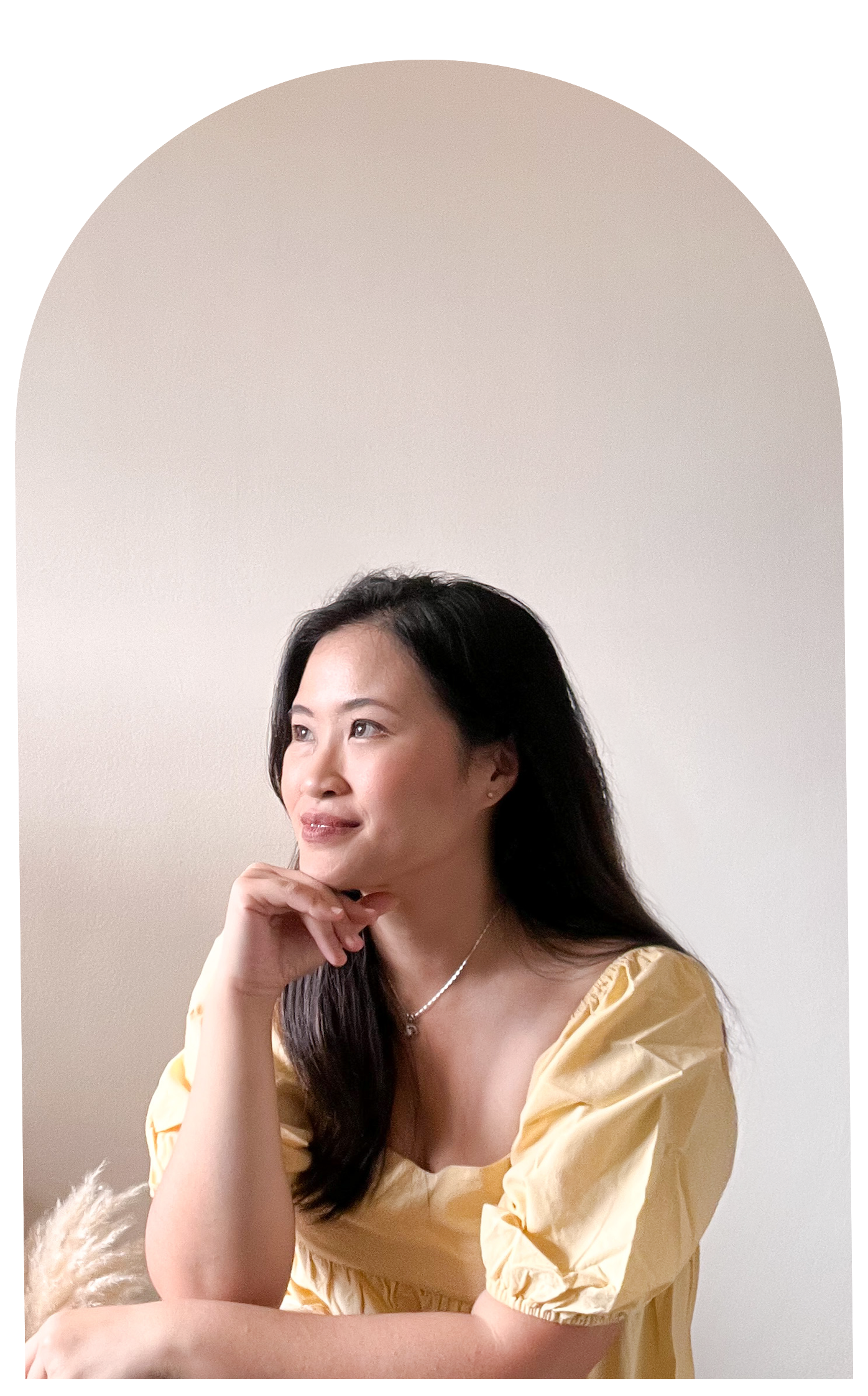 meet the founder
Her zero waste journey began when she discovered the joy of spending time in her kitchen cooking and baking for her growing family. She was always on the lookout for sustainable ways to store food that wasn't plastic and kept food fresh for longer until she discovered beeswax food wraps. With an avid interest in food, art and craft, beeswax wraps were a natural creative outlet for Joanne. Each beeswax wrap is handmade by Joanne, meaning yours is one of a kind. Her mission is to influence conscious choices and to advocate simple swaps for sustainable habits one wrap at a time.
our ethos
Our ethos is simple. We are passionate about reducing the amount of single use plastic on earth and we want to empower sustainable lifestyle in every home.